Blog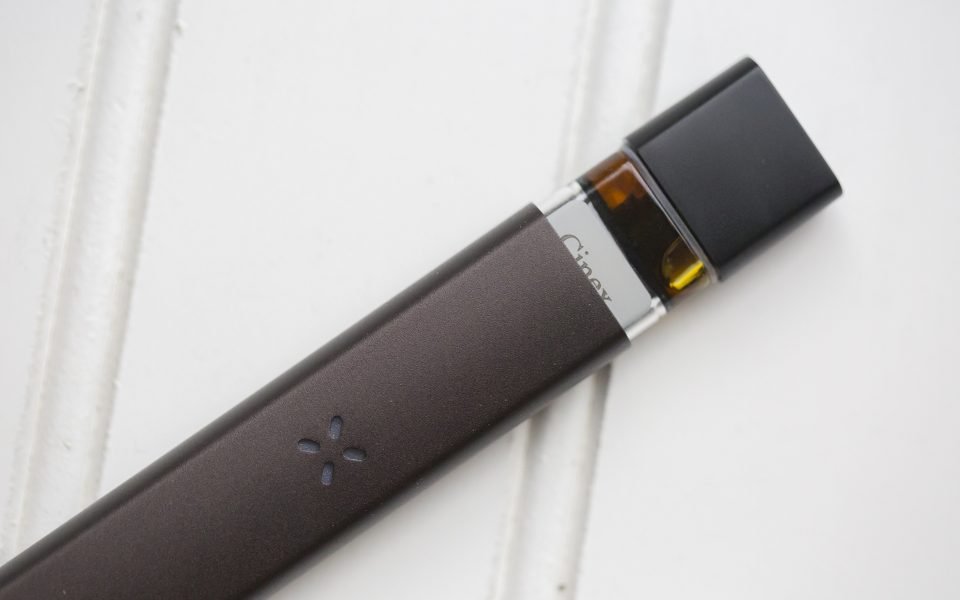 The PAX Era I acquired from Vela is one such alternative. PAX is a well-known and well-respected brand in the cannabis space for its line of top-notch vaporizers, Greeley Gallery currently has the Terp Sauce done by Oregrown and Distillate by Select. The PAX Era...
Check out our menu to see our current offerings.
Our menu of flowers, concentrates, edibles, drinks, and other cannabis products changes frequently.  See what's available now by checking out our menu.